New additions!
---
Check out these popular products
All categories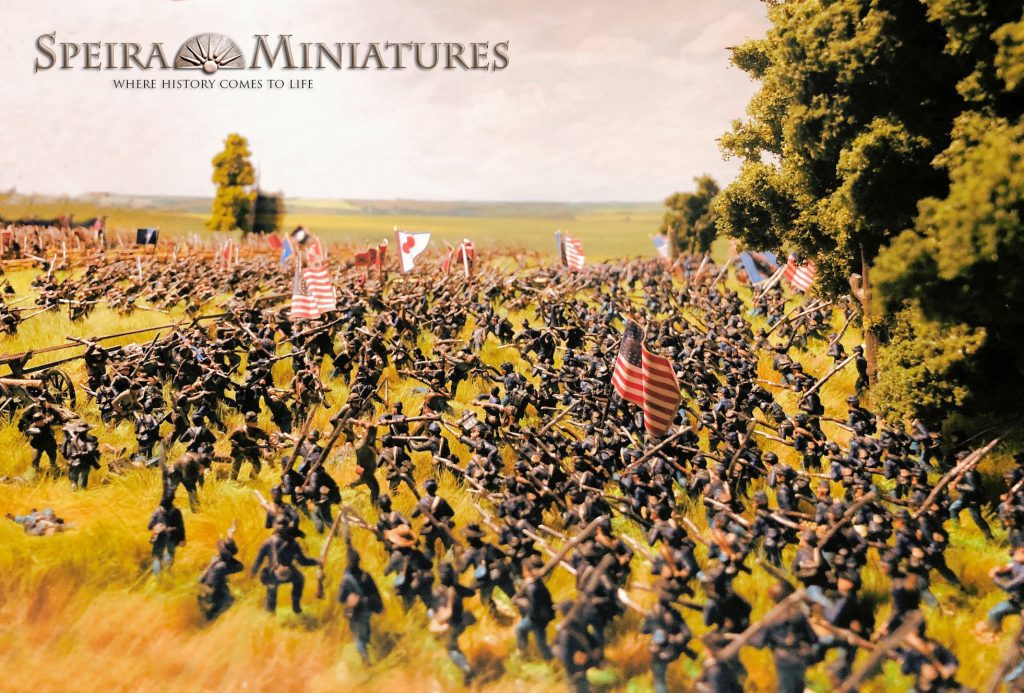 This venture was started by our colleague Amos who sadly passed away from a massive stroke on the 13th December 2019. We lost a great friend and inspiration.
Our intention is to continue the legacy of Amos work in his memory, so these miniatures will live on and be the joy of many.